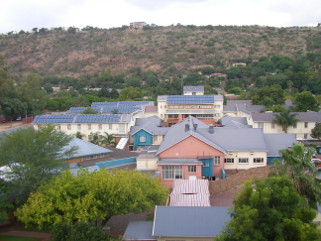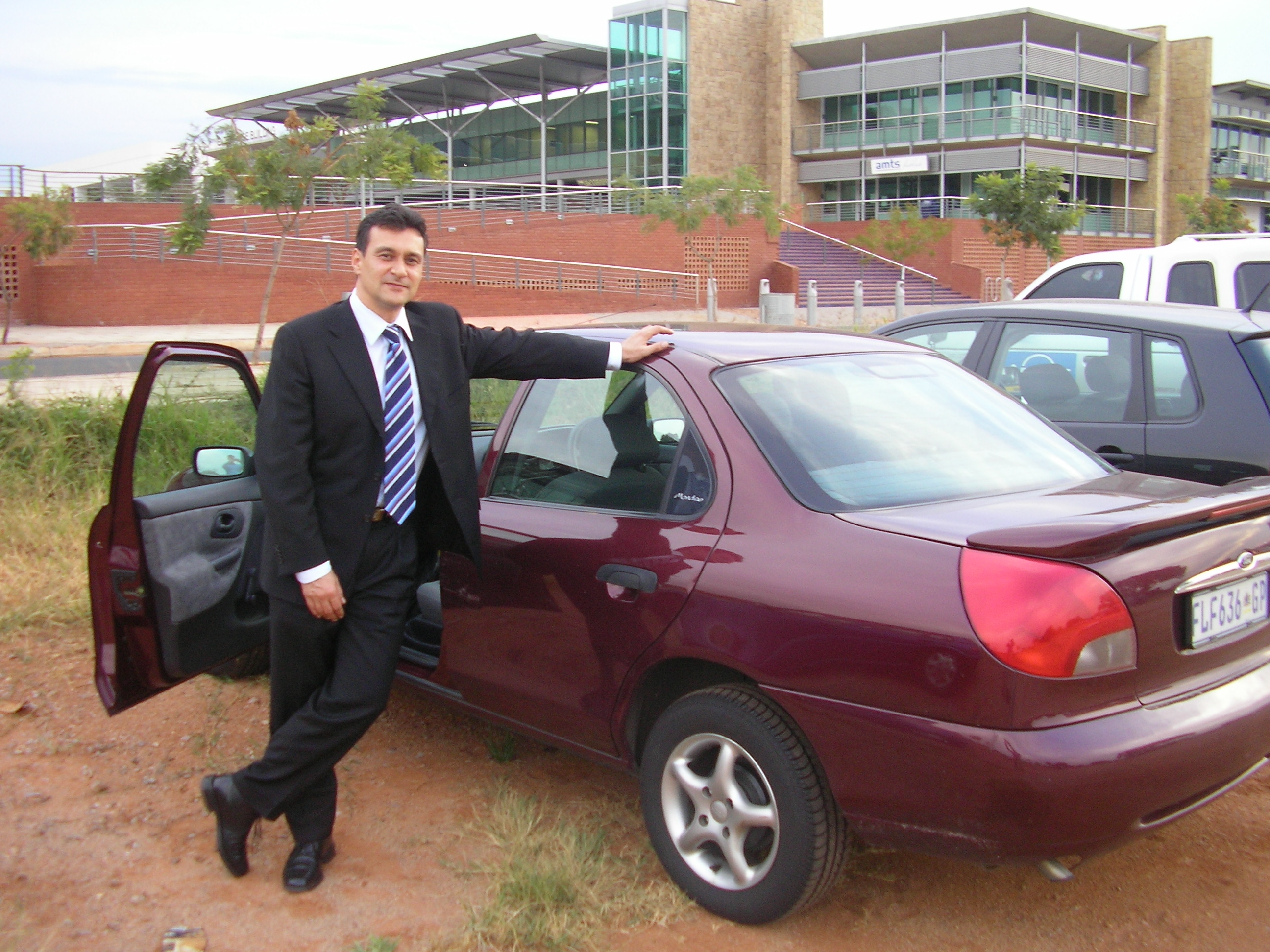 Solar Water Heating South Africa, E+Co
E+Co is an American (USA) investment company with a presence in Latin America, Africa and Asia. (today all activities are concentrated in Africa by daughter Persistent Energy Partners). E+Co's strategy is to support and invest in viable clean energy enterprises that ensure the delivery of affordable and reliable energy services, whether in a rural off-grid setting, or in grid connected urban communities. E+Co hired Fred to develop financial opportunities to operate a SWH finance facility, looking for co-finance and partnerships, both with donors/financiers and Banks/Financial Institutions, in order to unleash the market for Solar Water Heating in South Africa. There has been an increase in investments in SWH, such as in residential blocks of flats, retirement homes (see picture) and governmental buildings.
Paul van Aalst (former director E+Co Europe): "Fred was building bridges between suppliers and producers of Solar Water Heating, owners of buildings and banks. Stakeholders developed mutual understanding and started to cooperate in finding financial solutions to increase investments in the sector."